Sandy Savini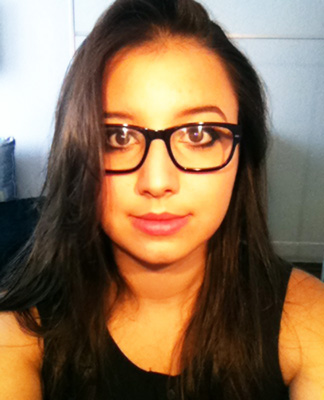 Sandy Savini, Master's Degree of Science in Psychology
Geneva Foundation for Medical Education and Research
sandy.savini@gfmer.org
Ms. Savini graduated with a Master's degree of Science in Psychology from the University of Geneva, Switzerland. She specialized in Clinical and Affective Psychology and has conducted research on issues such as the influence of stereotype, the psychological and legal impact of parental incarceration, the influence of bullying on social phobia and the global approach to transsexuality. She was born and raised in Switzerland, but also has Italian and Argentinian origins.
She joined the Geneva Foundation for Medical Education and Research in January 2014, where she collaborates in Sexual and Reproductive Rights initiative. Moreover she is involved in training and research projects and programs of the Foundation.
Ms. Savini is actually working as an international research associate at the John Radcliff Hospital, Oxford, UK. She is involved in the standardisation of the neurodevelopment part of the INTERGROWTH-21st project.
Links