The picture of the week
First International Conference on Sustainability Education, New Delhi, India
Shailee N Vyas - Government Medical College, Surat, Gujarat, India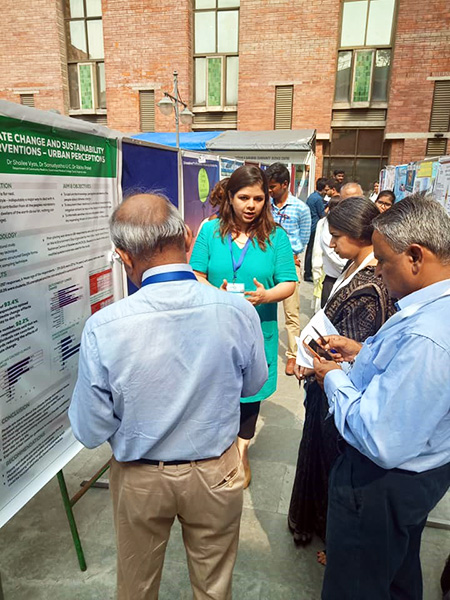 Two days of intensive deliberations, meaningful sessions and exciting conversations, an oral presentation and a poster presentation have finally come to an end.
And cherry on the top being getting awarded!
It was indeed a privilege to be a part of the first International Conference on Sustainability Education at India Habitat Center, Delhi.