The picture of the week
International Day of the Midwives, Kisumu, Kenya
Nailantei Elizabeth Kileku - Kisumu County Family Planning Network, Kenya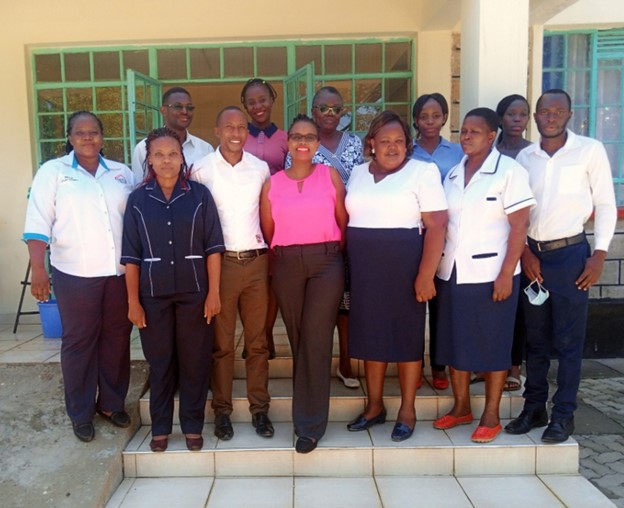 I led a FGD on 'what Midwives wants' supported by White Ribbons Alliance Kenya in commemorating International Midwives Day.
We discussed at length and among the key issues that came up were inadequate pay commensurate to their level of education, limitations in career progression, leadership gap, inadequate mentorship, lack of providers' debriefing and negative energy amongst Midwives.
The Midwives pledged to be the change they want to see; hold each other's hand and be the voice of the Midwives in a table of opportunities and ultimately improving the image of the Nurse.
God bless Midwives, God bless Nurses.