The picture of the week
GAGE project, Abuja, Nigeria
Azie Jacinta Ifunanya, Strong Enough Girls' Empowerment Initiative, Lagos, Nigeria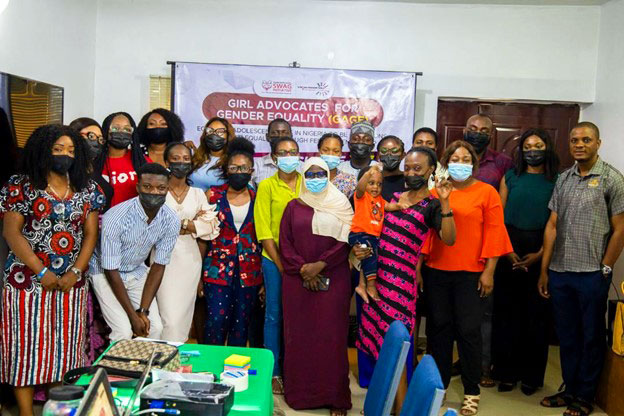 I had an amazing learning time at Abuja last week during the planning meeting of our recent Gender and Adolescence: Global Evidence (GAGE) project.
Learning time is usually an exciting time for me. I've never heard of Gender Policy the way I heard it from Ms.Chioma Chuka. She's such a powerful force to reckon with.
I built my program planning skills, learnt technical report writing and SMART advocacy.
Most of all, made new friends, met my mentor, Margaret Bolaji-Adegbola at the @evolve_mentorship_program physically for the very first time and bonded with my teammates at SEGEI.
It's going to be an exciting project. Looking forward to all the lives of girls that would be impacted during the cause of this project.
I'm thankful to the leadership of @mizzoyonce for making this possible for me.
The future is female. Don't dull!