Ayodeji Adeyemo
University College Hospital, Ibadan, Nigeria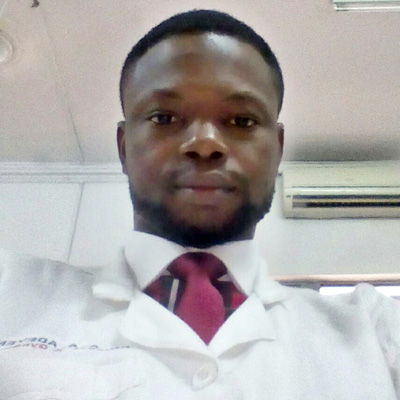 Ayodeji A. Adeyemo, MBBS
Senior Registrar, Department of Obstetrics and Gynaecology, University College Hospital, Ibadan, Nigeria
adeyemo_ayodeji@yahoo.com
My interest in sexual and reproductive health dates back to my undergraduate days as a medical student. I was the Chairman, Action Group on Adolescent Health (AGAH), Ibadan. It was a campus-based advocacy group on the sexual and reproductive health and rights of young persons.
Currently I'm a Senior Registrar in the Department of Obstetrics & Gynaecology, University College Hospital, Ibadan. I treat patients with conditions such as obstructed labour, obstetric fistulae, rape, posts abortal sepsis and cervical cancer. I'm also involved in prevention of mother-to-child transmission of HIV/AIDS and provision of family planning services. I'm a full member of the International Union of Sexually Transmitted Infections (IUSTI).
As a clinician, I have realized that all the reproductive health problem in Sub-Saharan Africa are largely preventable. Sadly, advocacy and research efforts on ground are grossly inadequate. I strongly believe, these should be strengthened. My life goal is to reduce maternal morbidity and mortality in Sub-Saharan Africa to the barest minimum.
Links