Shambhu Dutta Joshi
National Academy of Medical Sciences, Kathmandu, Nepal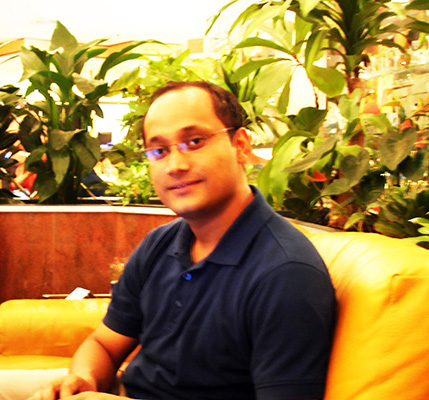 Shambhu Dutta Joshi, MBBS, MD, Resident - Dermatology, Venereology and Leprology
National Academy of Medical Sciences, Kathmandu, Nepal
shambhu.nams@gmail.com
Dr. Shambhu Dutta Joshi has obtained his MBBS from Kathmandu University, Nepal. He is doing his MD residency in Dermatology, Venereology and Leprology. He affiliates with National Academy of Medical Sciences Kathmandu, Nepal.
Dr. Joshi has a keen interest in Sexual and reproductive health, Safe motherhood, Infertility, Clinical and public health issues on STIs and HIV/AIDS, Cosmetology, Dermato-surgery, Telemedicine and Health Informatics in developing countries.
He had also worked under Ministry of Health and population, Nepal, travelled more than 36 districts of Nepal.
Links