Baffah Aminu
Department of Obstetrics and Gynecology, Abubakar Tafawa Balewa University Teaching Hospital, Bauchi, Nigeria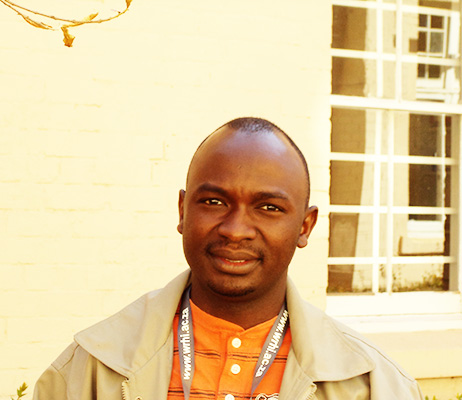 Baffah Aminu, MBBS, FWACS
Consultant Obstetrician and Gynecologist, Abubakar Tafawa Balewa University Teaching Hospital (ATBUTH), Bauchi, Nigeria
aminubm@yahoo.com
I am Dr. Aminu Baffah Muhammad, MBBS, FWACS, Assoc FMCOG. I am a Gynecologist working at the Abubakar Tafawa Balewa University Teaching Hospital in Bauchi, Nigeria.
I obtained MBBS degree from University of Jos, Nigeria in the year 2001. Associate Fellow of the National Postgraduate Medical College of Nigeria (FMCOG) 2008. Fellowship of the West African College of Surgeons in 2010 at Jos University teaching Hospital. I am also an alumnus of the Wits Institute of Reproductive Health, South Africa.
I have interest in reproductive health and infertility.
Publications in journals
Aliyu LD, Elnafaty AU, Kadas AS, Dattijo LM, Aminu BM. Uterine rupture: incidence, risk factors, management and outcome in ATBUTH, Bauchi Nigeria. Trop J Obstet Gynecol. 2012;29(1):13-7.
Links