Adriana Gomes Luz
GFMER Co-coordinator for Brazil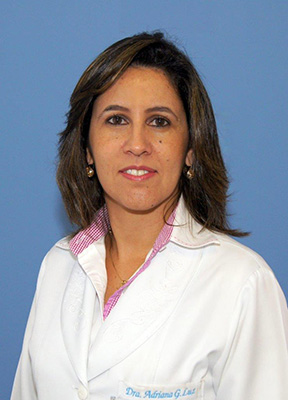 Adriana Gomes Luz, MD, PhD
Medical officer, Department of Obstetrics and Gynecology, UNICAMP, Campinas, Brazil
adrigoluz@gmail.com
Medical officer in Obstetrics and Gynecology at the State University of Campinas (UNICAMP) in Brazil since 2008 and have large experience in the management of Obstetric high-risk care.
Former student of GFMER 2012 course.
Works in reduction of Maternal Mortality/Morbidity with publications in the field.
Member of local committee of maternal mortality in Campinas/SP.
Links